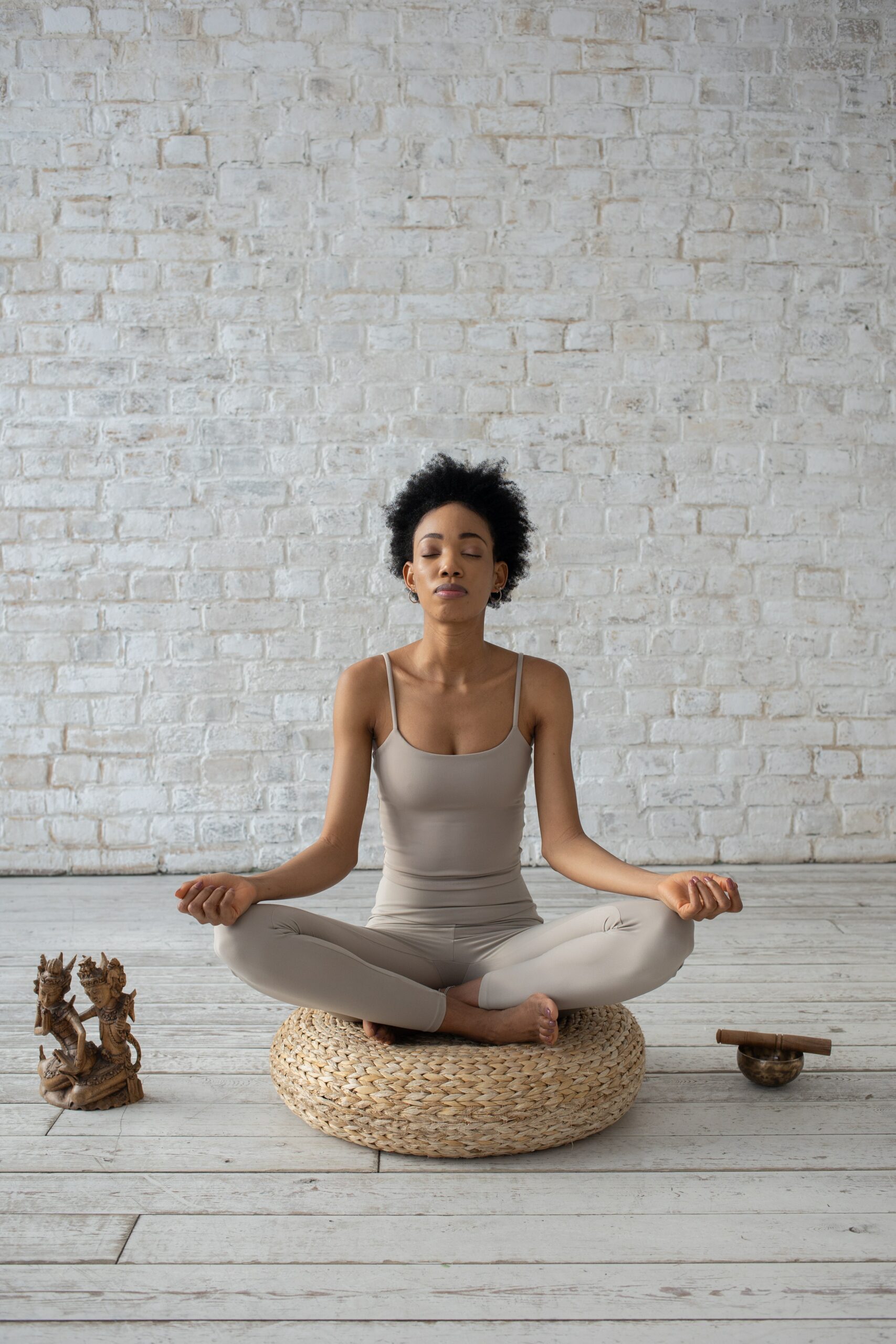 Black women's wellness: why is it so important?
Black women are the most disadvantaged people in the United States, often simultaneously experiencing racism, sexism, and, at times, financial inequality. At the same time, they are one of the most resilient groups around. The constant pressure thrown at them shows how wellness should be incorporated in black women's life.
Black women mental health
According from the National Survey of American Life which studied 3277 black women in the US, black women have a high rate of mental disorders; 23% of these women are suffering from anxiety.
The causes are physical intimate partner violence, discrimination, and to a lesser extent, neighbourhood problems. Black women face discrimination that is both gender and race based. Racial residential segregation is also a cause as it leads to low housing quality, and neighbourhood deterioration.
The therapy stygma
One of the barriers preventing Black women from seeking mental health support is the stigma associated with therapy. There is a perception that mental health is exclusively for white individuals.
These factors contribute to lower rates of seeking mental health care among Black individuals and the historical mistreatment of Black people in the healthcare system adds to this reluctance. Black people bodies have been used for experiments, and nowadays, doctors and nurse tend to diminish black women pain and not give them the care they need. Similarly, Black women are also 3 to 4 times more likely than White women to die from complications related to childbirth, a disparity that persists even when accounting for socioeconomic status.
These factors contribute to lower rates of seeking mental health care among Black individuals.
The strong black women stereotype and its impact
The strong black women stereotype has long been ingrained in society's perception, depicting black women as resilient and capable of handling any challenge that comes their way. While this image may seem empowering, it often places unrealistic expectations on black women, leaving them little room for vulnerability or prioritizing their own well-being. The constant pressure to be strong and carry the weight of racial and gender discrimination can take a toll on their mental and emotional health. It's essential to recognize that strength doesn't mean invincibility, and black women deserve the space and support to practice self-care and address their own needs. By dismantling this stereotype and embracing a more holistic approach to well-being, black women can reclaim their power, balance their responsibilities, and prioritize their physical and mental health.
Why Wellness is Crucial for Black Women
Given the unique challenges faced by Black women, prioritizing wellness becomes even more vital. Wellness encompasses self-love, self-care, healthy living, and mental health. It involves adopting healthy habits to enhance physical and mental well-being, as both aspects are interconnected. Thriving in this world requires more than mere survival—it entails embracing a holistic approach to enjoy life fully.
Exploring Different Aspects of Wellness
Physical Wellness
Maintaining a healthy quality of life through daily tasks without undue fatigue or physical stress is essential. Engaging in regular physical activity, maintaining a healthy diet, and establishing a good sleep pattern contribute to physical wellness.
Intellectual Wellness
Opening one's mind to new ideas and experiences plays a significant role in personal decision-making, group interactions, and community betterment.
Environmental Wellness
Understanding and taking responsibility for the quality of air, water, and land in our surroundings contribute to environmental wellness.
Social Wellness
Establishing and nurturing positive relationships with family, friends, and co-workers enhances social wellness.
Financial Wellness
Attaining personal fulfilment in chosen careers and businesses while maintaining a balanced life and planning for future financial health is key to financial wellness.
Spiritual Wellness
Establishing inner peace by understanding beliefs and values that guide one's life contributes to spiritual wellness. Spirituality extends beyond religious practices and includes communing with one's spirit/ancestors and practicing meditation and mindfulness.
Emotional Wellness
Understanding oneself and effectively coping with life's challenges are vital components of emotional wellness.
Self-care for black women
Black women, face unique challenges and experiences that require tailored self-care practices. Recognising the intersectionality of their identities, it is important to acknowledge that their self-care needs may differ from those of other individuals. Women of colour often encounter discrimination and bias based on both their gender and race, which can contribute to additional stressors and mental health concerns. To promote their well-being, self-care practices should encompass culturally sensitive approaches that acknowledge and validate their experiences. This may include engaging in activities that celebrate their heritage, seeking support from communities of colour, and incorporating self-care rituals that address specific challenges they face. By prioritising self-care that is inclusive and responsive to the needs of black women, we can foster a more nurturing and empowering environment for their overall wellness
More about black women wellness