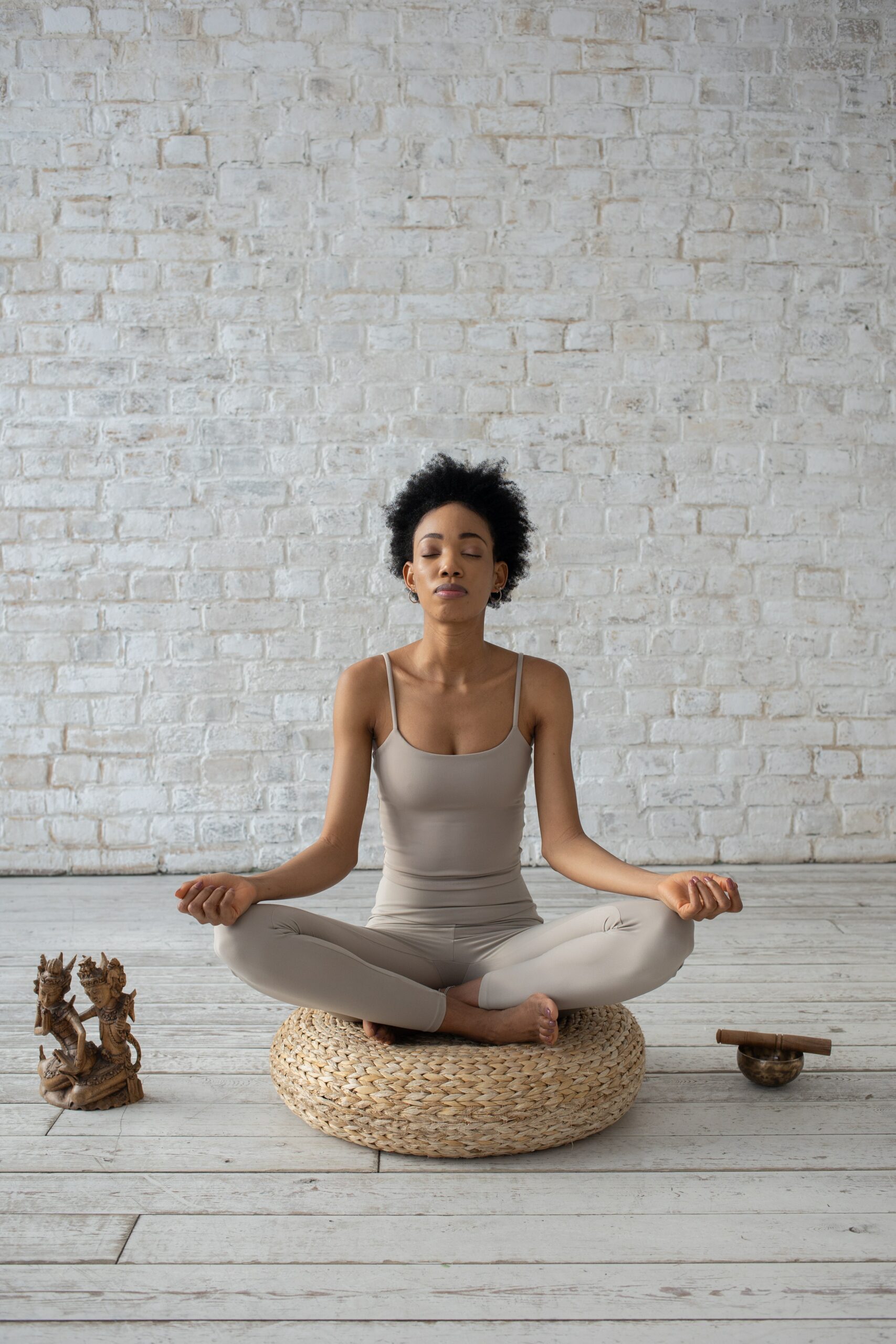 Black women's wellness: why is it so important?
Black women are the most disadvantaged people in the United States, often simultaneously experiencing racism, sexism, and, at times, financial inequality. At the same time, they are one of the most resilient groups around. The constant pressure thrown at them shows how wellness should be incorporated in black women's life.
Black women mental health
According from the National Survey of American Life which studied 3277 black women in the US, black women have a high rate of mental disorders; 23% of these women are suffering from anxiety.
The causes are physical intimate partner violence, discrimination, and to a lesser extent, neighbourhood problems. Black women face discrimination that is both gender and race based. Racial residential segregation is also a cause as it leads to low housing quality, and neighbourhood deterioration.
The therapy stygma
The stigma that mental health is only for white people make them not seek a psychiatrist. On top of that, black community have a bad vision of the health sector. From history, black people bodies have been used for experiments, and nowadays, black doctors and nurse tend to diminish black women pain and not give them the care they need. Similarly, Black women are also 3 to 4 times more likely than White women to die from complications related to childbirth, a disparity that persists even when accounting for socioeconomic status.
This is why Black women are only about half as likely to seek care. Historically, studies have shown that Black individuals are less likely to seek (and subsequently accept) mental health care.
The strong black women stereotype
Black women are typically expected to be strong, able to handle whatever life throws their way. But this mentality often leaves many of them too stressed to rest or prioritize their self-care.
The amount of stressed thrown at them is enormous, racism, discrimination, pressure from the workplace is a lot to handle.
Why wellness is more important for black women
Because of all these factors, black women are the part of society that need the most wellness.
What is wellness
Wellness focus on self-love, self-care, healthy living and mental health.
It is the fact of practicing healthy habits to obtain better physical and mental health. Because both are link, problem in one area can impact the other. The goal of having a good physical of mental health is not to survive, but to thrive in this world, to enjoy live.
There are different area of wellness:
Physical wellness: the ability to maintain a healthy quality of life that allow us to get though daily tasks without undue fatigue or physical stress. Having a physical activity, healthy diet and good sleep pattern can improve it
Intellectual wellness: ability to open your minds to new ideas and experiences that can be applied to personal decisions, group interaction and community betterment
Environmental wellness: ability to understand responsibility for the quality of air, water, and land around us.
Social wellness: ability to establish and maintain positive relationships with family, friends and co-workers
Financial wellness: ability to get personal fulfilment from chosen careers and businesses while maintaining balance in life and planning for future financial health
Spiritual wellness: It is the ability to establish inner peace by understanding your beliefs and values that help guide your life. Spirituality is not just being religious, also commune with spirit/ancestors, within yourself through meditation and mindfulness.
Emotional wellness: is the ability to understand yourself and cope with the challenges life can bring
Self-care for women of colour
Their experience is different that that of men as they are discriminated by their gender. They are different then that of white women as they are discriminated from their race.
Knowing that black women experience issues that are different from the rest of the world. Their self-care practice should be specific.
More about black women wellness