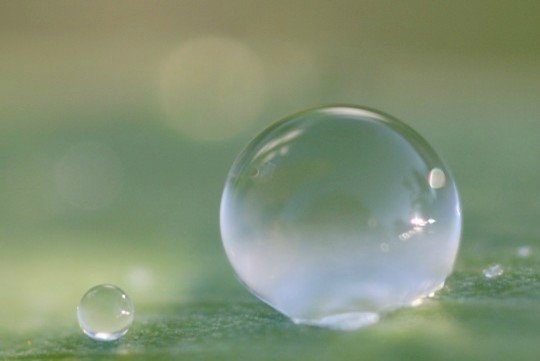 Purify your body with birch water
Get rid of toxins accumulated this winter with birch water. This powerful natural detoxing product gently drains and regenerates the body. It is used in treatment, preferably in the spring, to clear the body of the toxins accumulated during the winter but also during the year.
What is birch water?
Birch water is the sap of birch trees and harvested in early spring.
The use of birch sap also known as birch water or birch juice goes way back before the Middle Ages. At that time, birch was called the tree of wisdom. The species most used were birch Betula Alba (Betula Verrucosa) or Betula Pubescent. The properties of birch are recognized in France and in the Nordic countries such as Scandinavia and Canada.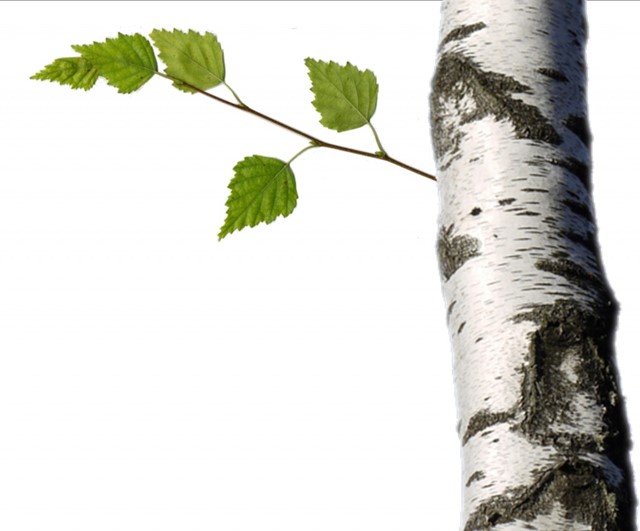 Birch sap is a living liquid, very clear, like fresh water, bland, and slightly sweet.
Birch sap treatment was forgotten, because it is difficult at present to find on the market birch sap that is 100% pure. The one which is commonly found in retails is generally widely diluted.
The sap is harvested in the spring, when it is mounted and before the buds open.
What is birch tree sap used for?
Birch sap can be used as ingredient for food or drinks. It is also used in cosmetics and skincare products.
How to store birch water?
Birch water condition does not remain stable for a long time and, as it contains sugar, it ferments and becomes acidic so must be kept refrigerated to stay fresh. Freezing the fresh sap allows its use throughout the year but changes its physical state.
Is Birch Water good for you?
Birch water is good for the body, it purifies it and contains many minerals to strengthen it.
Birch water Benefits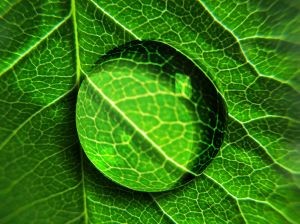 Birch sap water benefits are numerous. Here is some of them:
It has cleansing properties as it drains toxins. So, it has many benefits on the kidneys by releasing the crystal retention, helping to reduce the concentration of uric acid, which is good for the joints.
It reduces water retention and helps eliminate cellulite, it improves skin disorders (eczema, dry patches, rosacea, ….).
It stimulates the liver and helps reduce cholesterol.
It has a strengthening action, it regenerates and strengthens the body because it contains essential minerals such as calcium, magnesium, potassium, sodium (but also copper, iron, manganese, zinc, phosphorus, silicon, selenium, cobalt, chromium, lithium, gold. But that is not all – the power of remineralisation is enhanced by the presence of amino acids, enzymes, flavonoids, d. vegetable hormones, antioxidants …
It has anthelmintic properties, detergent and acts on skin diseases caused by disorders of the excretory system.
By its inflammatory action, it is useful if rheumatic pains. With its incredible vitamins, minerals, trace elements and amino acids, it is naturally and revitalizing tonic and helps to upgrade stocks vitamins and minerals depleted during this winter.
Birch sap skin benefits
It invigorates, soothes, firms the skin
It brightens the complexion, cleansing the skin.
It energizes and nourishes the skin.
It treats rashes.
Its purifying action itself helps fight against skin problems (acne pimples).
It provides a benefit for cellulite
It serves as an antiseptic and external cleaning
It purifies the skin. I used it after allergies due to antibiotics which gave me rashes, after 1 week of treatment all my buttons were missing.
Relieving the liver in its functioning, this treatment will restore a beautiful lustre to the skin a bit dull and prevent pimples. Indeed, the sap has a very effective action against skin diseases which often result dysfunctions excretory systems of the body. It promotes weight loss by reducing water retention and eliminating the toughest cellulite in the thigh and orange peels. The skin is tighter and more supple.
Birch water benefits for hair
It is effective to stop dandruff and reduce hair loss.
It stimulates circulation of the scalp allowing the tone.
It restores vigour to the hairline thereby fortify.
It restores shine to hair.
Externally, it would have a real effect on hair growth.
How to make a birch sap cure?
Birch sap cure is recommended in the spring for a period of 21 days, diluted in a 150 ml glass per day. Personally, I do a cure after Christmas season and at each change of season.
If you cannot find birch sap, you can always make a cure of organic birch juice sold by Weleda and other organic brands.
Recipe
birch sap treatment
Take 2 ices of birch sap in a glass of spring water and drink it 3 times a day.
Birch juice
Dilute 1 tablespoon of birch juice in a glass of water to drink 3 times a day for 21 days. You can also dilute the juice in a bottle of 1.5L and drink throughout the day.
Birch juice tastes bad, if you do not stand you can dilute it in an infusion.


Skin
Massage joints or areas with cellulite


Hair
For a natural treatment of dandruff and alopecia (hair loss).
Rinse the hair with an infusion of birch leaves which is the recipe: infuse a handful of birch leaves in a litter of boiling water for 20 minutes. Filter. Use lotion to wash the hair and massage the scalp.