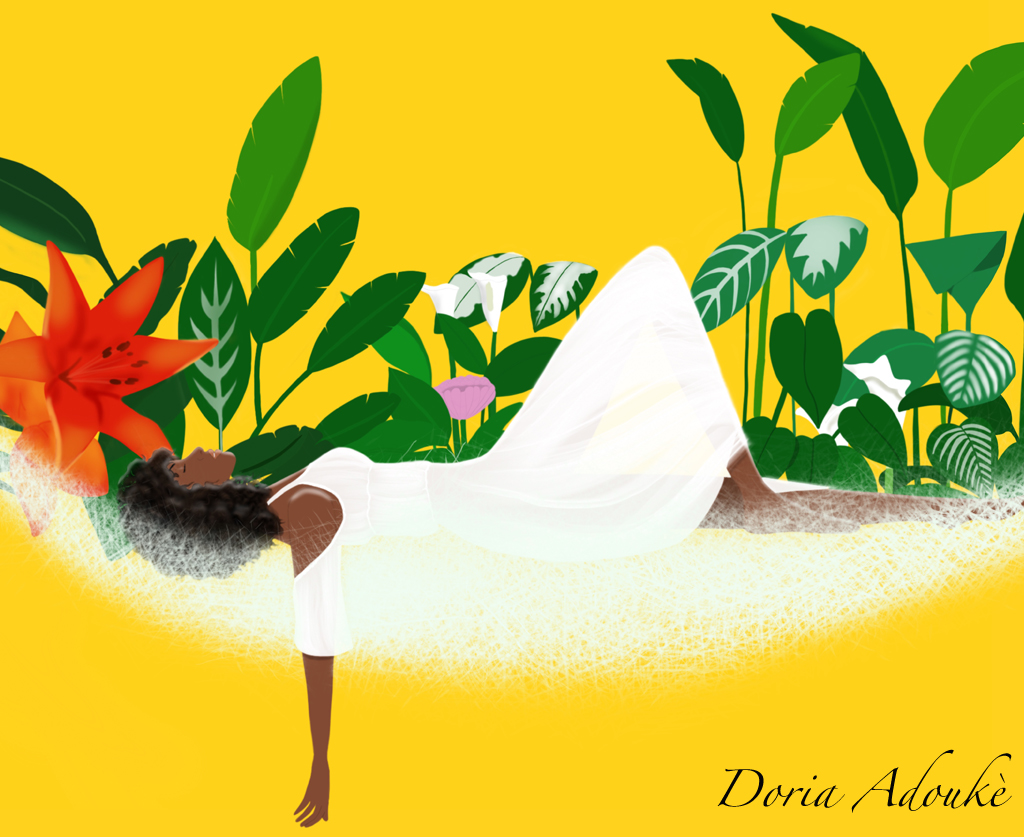 Illustration: Black Women Need a Rest
We made this illustration just to say that black women need a rest.
This week has been emotional, we've been feeling angry, helpless, tired. We've been thinking that nothing changes.
In addition, to have to manage our emotions, we had to manage other's people emotions.
A lot of white people were chocked at the view of George Floyd 's murder (as if it was the first time they realised that racism exists in the United States) and some turned to the only black person their know to throw their pain at them and ask them to educate them on their struggle.
Our brand has always and will always promote multiculturalism and respect between communities. So, if you're a white person here is what you need to know:
Throwing you pain at someone who is already in pain will not help
Education has a cost (that's why colleges are so expensive) and educating is draining. You need to educate yourself and not expect a black person to do this for you.
To summarise: black women were not created to help and serve you
Black women have to fight racism everyday, they don't have the privilege to choose to fight it when it's convenient for them. So give them a rest.
This art print is available in the shop.