Cherish life's special moments by capturing it into a work of art. Make your memory everlasting with our custom portraits from photos. Our brilliant illustration adds a special touch to mark the occasion and makes a perfect gift for Christmas, birthdays, weddings or anniversaries.
How does it work?
Simply send us a picture of your special moment or loved one, together with a 150 word (max.) brief. We will then transform your picture into a beautiful custom illustration.
Our services include:
We will give your image a fashion makeover.
When sending your picture, please include in your brief your desired outfit and don't forget to strike a pose, describe the posture and help us to set the scene.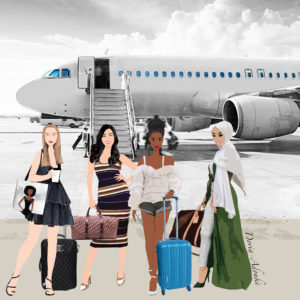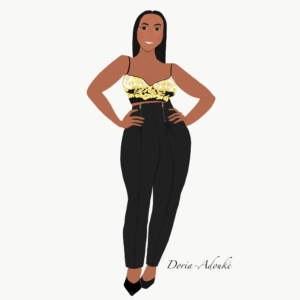 You cannot swap your family but you can swap your family photo and turn it into a lovely illustration.
Available in digital format or printed Christmas cards.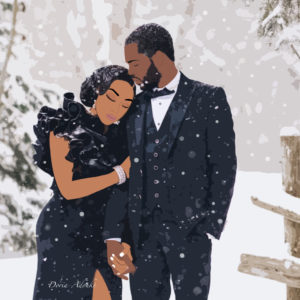 Customise your greeting cards with our stunning illustrations. A perfect way to announce the birth of your child, send wedding invitations or a personalised birthday card.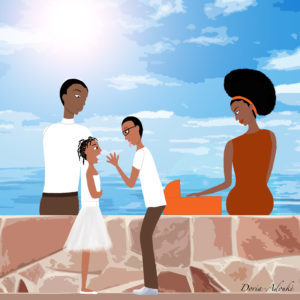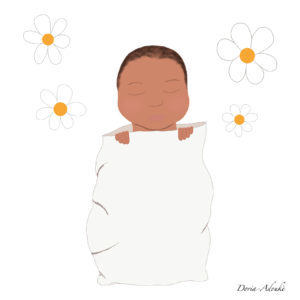 Tell a better story about your family, friends… whomever you wish to write about and I will turn it into a graphic novel/comic book. You will be so proud of it that you may want to keep it for yourself.
I can do short comics, illustrated stories, graphic novels to mark any occasion.
Send reference photos and I will turn them into illustrated stories.