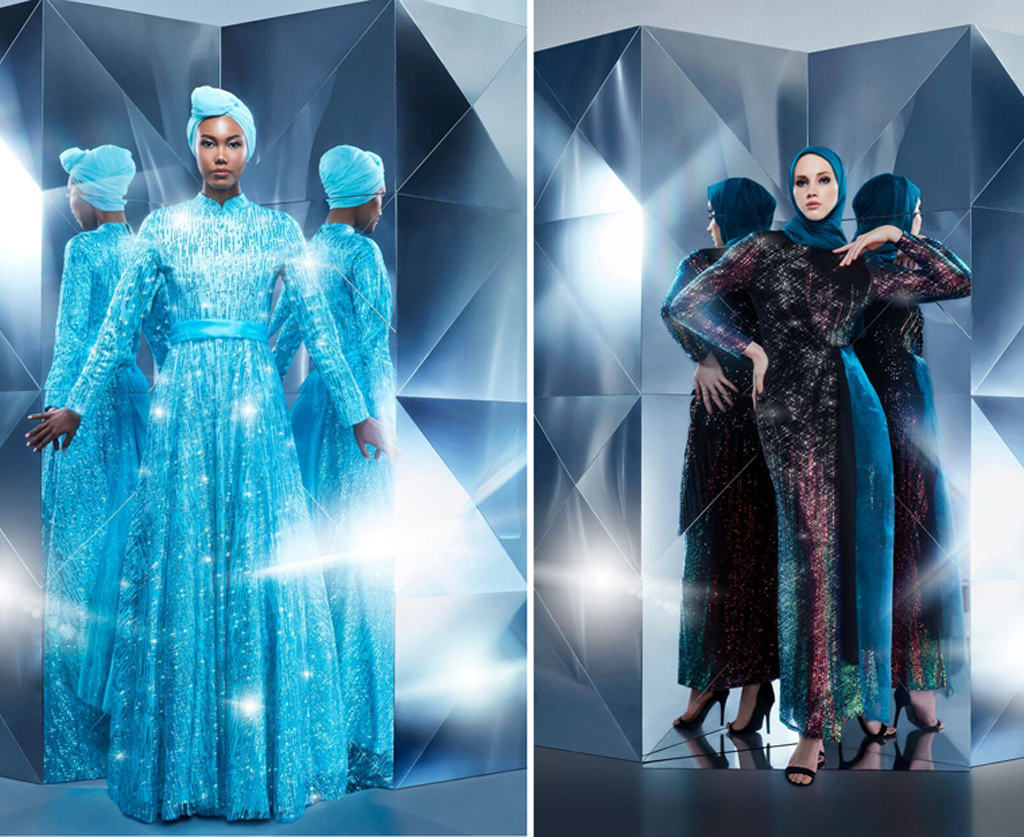 Turkish Fashion Creates a Bridge between East and West
Turkish fashion design is thriving all around the world with Turkish fashion designer labels sold in prestigious fashion department stores like Bloomingdale's. Turkey, one of the biggest fashion markets in the world, is creating a bridge between the East and the West with a mix of traditional and modern clothing. It is the ideal location to see the latest global modest trends and to highlight more inclusivity in the fashion industry.
In 2016, during New York Fashion Week, stylists introduced inspiring fashion without pressure in a country where the veil was gaining momentum.

For his fashion show, Gizem Ogan Yazgan from House of Ogan used a lot of leather, dresses, skirts, pants and shorts. "We have a rich history that goes back a long way, with jewelers and tanners," she explains. "I want to use this heritage and give it a touch of modernity to create new models for the whole world." Regarding fabrics, stylist such as 113 studio and Bora Asku take advantage of the quality of Turkish clothing and crafts, which are renowned worldwide. These designers aim to inspire and speak to everyone building a fashion of their time. The very high slit dresses from House of Ogan or those embroidered and transparent by Erol Albayrak show total freedom of expression. "Nobody pressures anyone. We don't feel that," says Nihan Topaloglu, creator of L'Atelier Caché.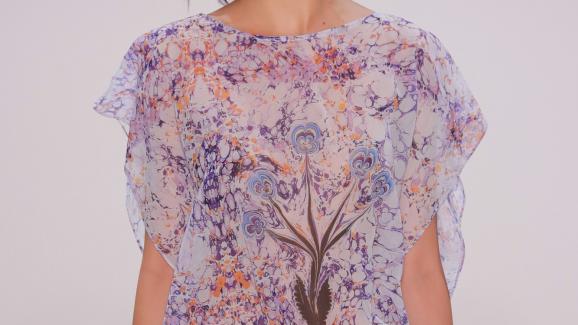 They freed themselves from the growing influence of Islam in public spaces in Turkey, symbolised in particular by the growing adoption of the hijab. A secular country for almost a hundred years, Turkey has again authorized the hijab in universities (2008), administrations (2013) and high schools (2014) in recent years.
In 2016, it was estimated that two-thirds of Turkish women were wearing headscarves and it was predicted that Muslims would spend $480bn on clothes and footwear by 2019, demonstrating the trend for high-end conservative fashion was continuing to grow. It was the perfect time to create Istanbul's Modest Fashion Week, the first international fashion event aimed at setting a global trend in modest fashion for the conservative Muslim woman. The event also intended to encourage Islamic communities to produce clothing for women. It is apparent that Muslim women seek to follow the rules yet be chic in doing so, modest fashion has become quite the growing market within the fashion industry.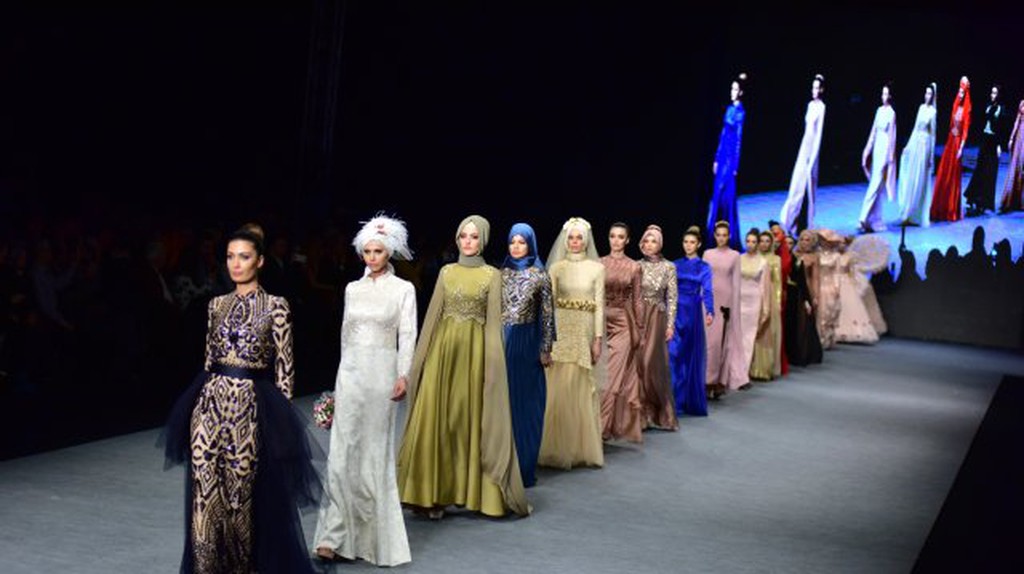 During the event, models from America, Russia, Europe, the Middle-East and South-East Asia were in the spotlight and were showing a variety of headwear ranging from creatively tied hijabs, to shawls culminating in hat akin to satin baseball cap, or veils worn under straw hats.
The modest fashion industry grew rapidly introducing new designers to the world with international events taking place across many countries.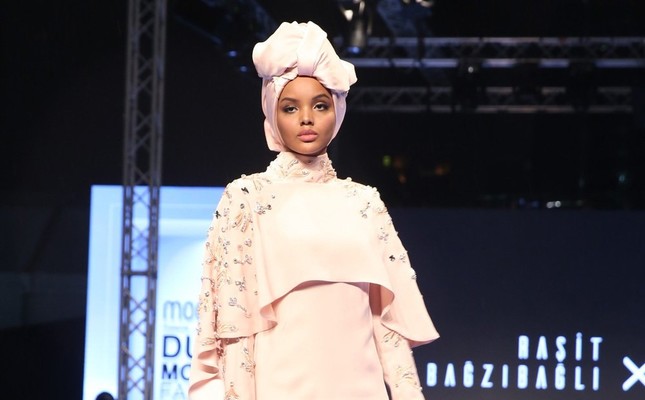 In 2019, Istanbul hosted the event for the second time, the biggest highlight of the week was the first hijab-wearing supermodel Halima Aden and her collection of headscarves that she produced with Modanisa. Comprised of 27 pieces in total, the exclusive Halima Aden x Modanisa collection was not only Aden's first collaboration but also the first to bear her name.
A year later, during Istanbul fashion week, celebrating its 10th anniversary, designers show-cased fashion with a combined mix of culture and a will of inclusivity that was inspirational to all.
MiiN, founded in 2014, has the practice of merging of eastern and western cultures into its timeless collections. "I drive inspiration from my culture. Turkey is quite diverse in that sense; there are so many different societies that have come together, so there are many cultural elements you can draw from."
Designer Gül Ağış, founder of Turkish label Lug Von Siga, is known for infusing her collections with a combination of her own Turksin heritage along with other cultures. This year, she brought Italy to the runway, with a collection of feminine, elegant dresses inspired by Shakespeare's immortal play, The Merchant of Venice.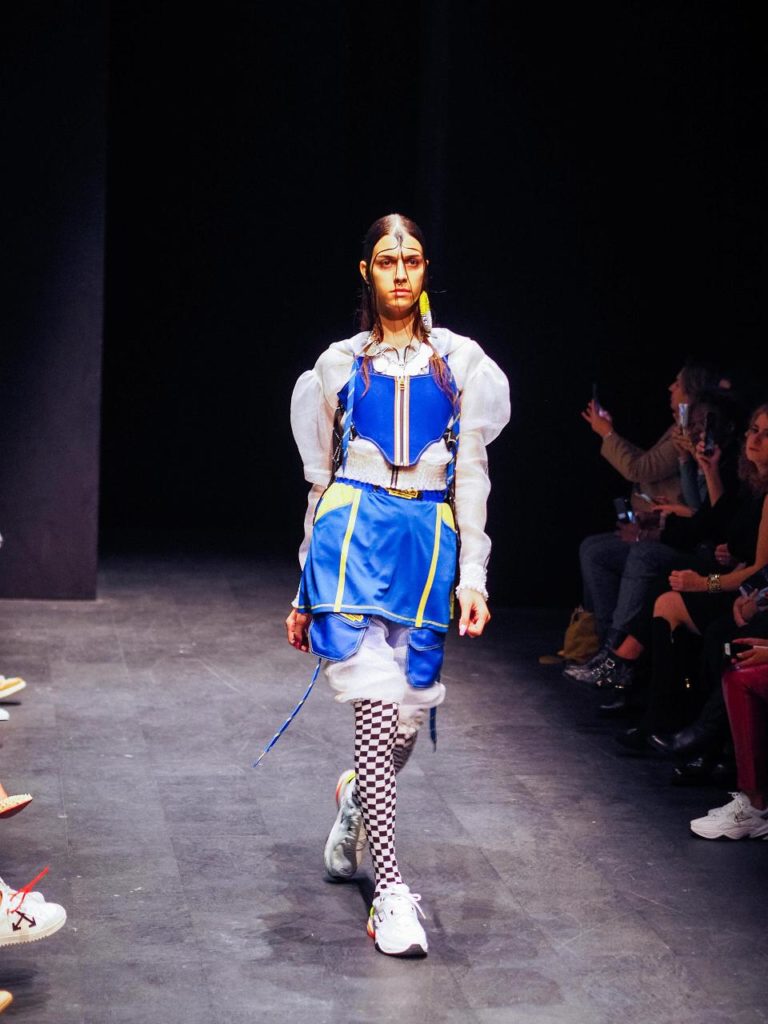 Turkish designers Beg Berdan and Deniz Berdan, founders of London-based streetwear label, DB Berdan, used their collection to pay tribute to LGBTQ criticising the double standards of the fashion industry. The collection was titled the 'Self-Love Club', inspired by late 80's and 90's hip hop and rave cultures. as was seen as a combat against gay being treated as tokens. The collection is the embodiment of celebrating who you are in the face of adversity and prejudice, something which many can relate to.
The 10th anniversary of Mercedes-Benz Fashion Week Istanbul demonstrated that this country is on the right path to set in place a fashion industry for sustainable success even with the difficulties of merging modern fashion together.
Our range of custom illustration service also feature modest fashion. Check out our page.