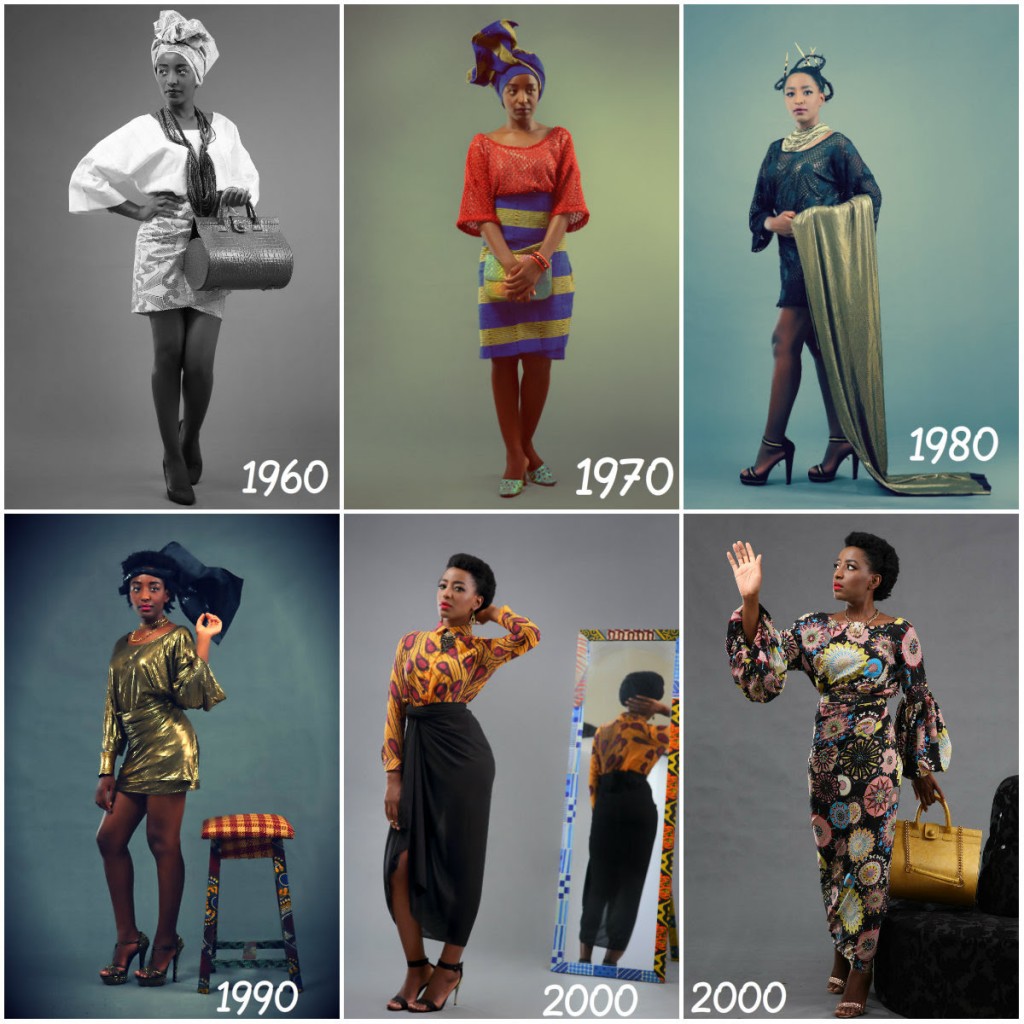 The evolution of Iro and Buba: From Tradition to Trend
Iro and Buba is a traditional attire worn by Yoruba women in southwest Nigeria. This outfit experienced its heyday during the decades spanning the 1950s to the early 1980s. However, over time, this fashion trend adopted an and "oldish" air, prompting numerous youthful Nigerians to eschew its charms for fear of resembling of their mother too closely.
Since 2013 and 2014, Nigerian designers have breathed new life into this style making it highly fashionable. The Iro and Buba has been revitalised, ingeniously modernised into kaleidoscope of contemporary styles, each captivating in its own right.
What is Iro and Buba?
The Iro is a wrapper made with African print or Ankara tied around the wait while the Buba is a long-sleeved blouse.
Iro and Buba through the years
Throughout the annals of time, Iro and Buba have endured an evolution that mirrors the historical context and the ever-evolving realm of fashion. I invite you to discover this video in which Oreka Godis, Ambassador of Nigeria African Fashion Week 2015, showcase the captivating transformation of this traditional garb across the span of ten decades.
Behold the wonders unveiled by this video, where the Iro manifests itself in a myriad of forms, shaped by the ebbs and flows of fashion's fickle nature. In the 60s, the Iro was worn as a mini-skirt, symbol of women's liberation.
Nowadays, this outfit was worn by both young and older women during important ceremonies like weddings, birthdays, and funerals. It serves as a testament to the timeless allure and cultural significance that Iro and Buba hold in the hearts of Nigerians.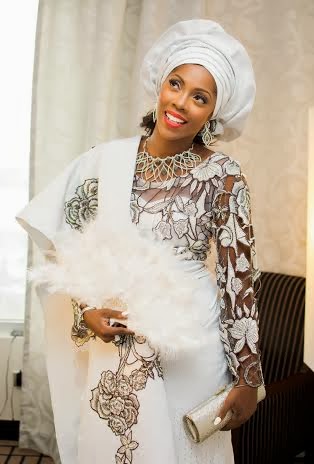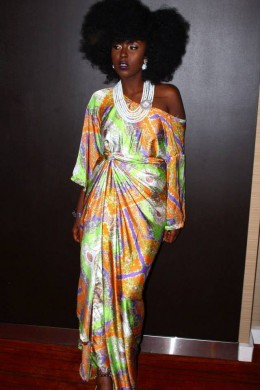 The contemporary trends that grace this cherished ensemble! Transparent chiffon, luxurious velvet, and resplendent multi-colored silk materials have claimed their throne as the rulers of fashion. They lend an air of sophistication and glamour to Iro and Buba, rendering them fit for any grand occasion.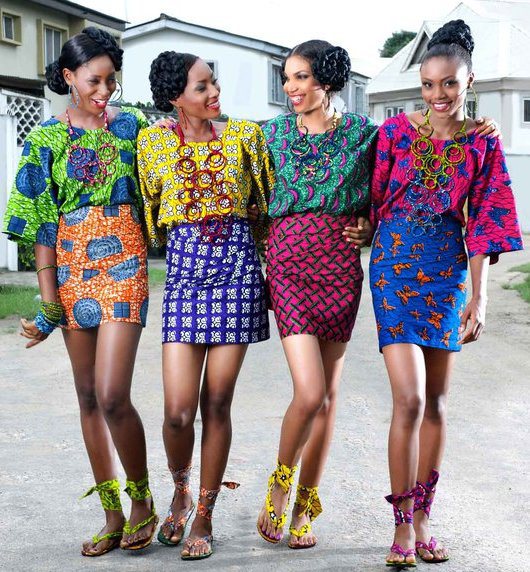 In the 60's and 70's style, the Iro and Buba was known as "Oleku" which means "too hot" or "to die for". This captivating variant boasted a mesmerizing micro mini wrapper and a blouse adorned with cropped sleeves.
Iro and Buba Styles
Let your senses be tantalized by the boundless array of Iro and Buba styles. Lace and Ankara interlace in perfect harmony, igniting a fiery passion in the hearts of fashion enthusiasts. Behold the mesmerizing styles, each with its own distinctive flair.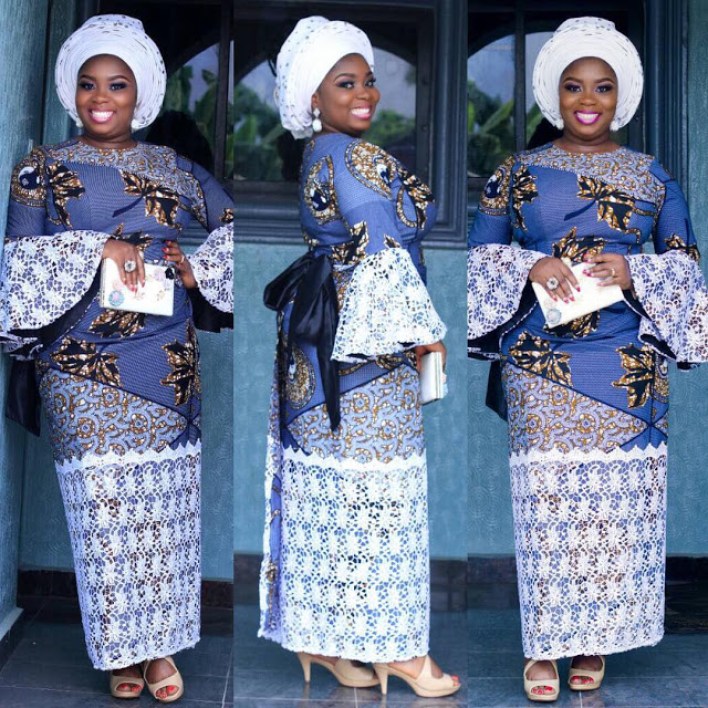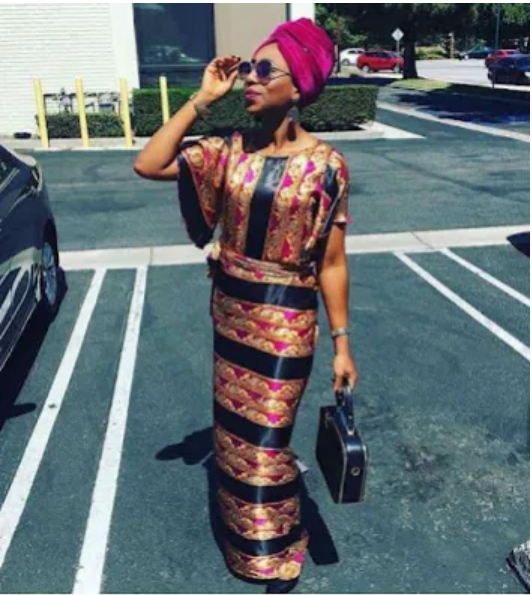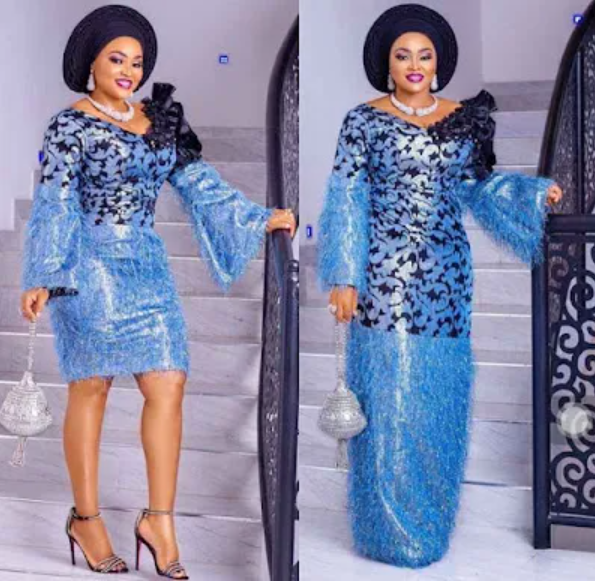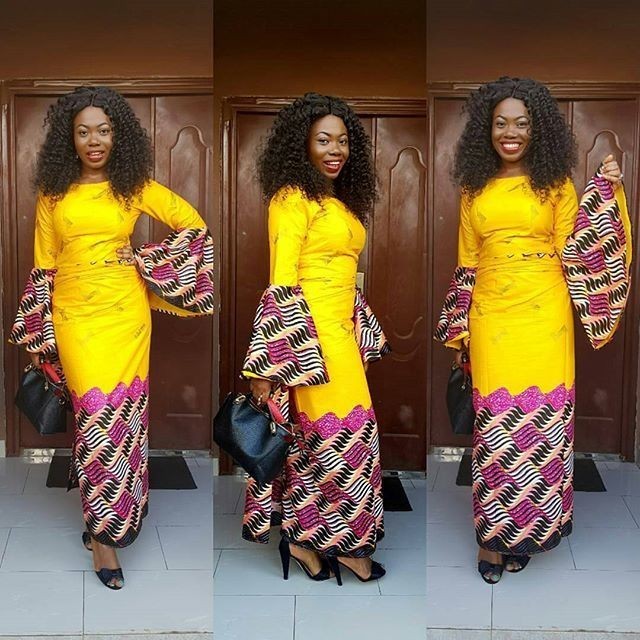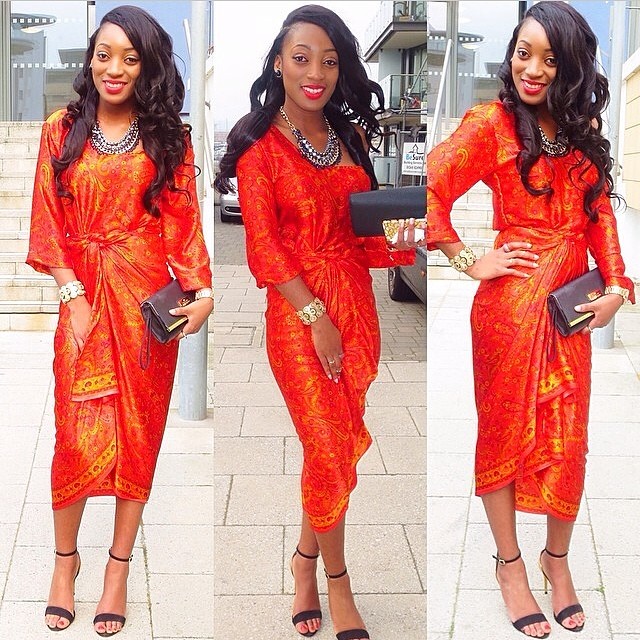 The possibilities are endless. You can shape Iro and Buba to your own unique tastes. Imbue it with a kaleidoscope of colors, embrace diverse patterns, and adorn it with splendid fabrics. Let it be a canvas upon which your creativity knows no bounds. Embellish it with exquisite jewelry, and witness as your ensemble transcends the boundaries of tradition, becoming an expression of your individuality.