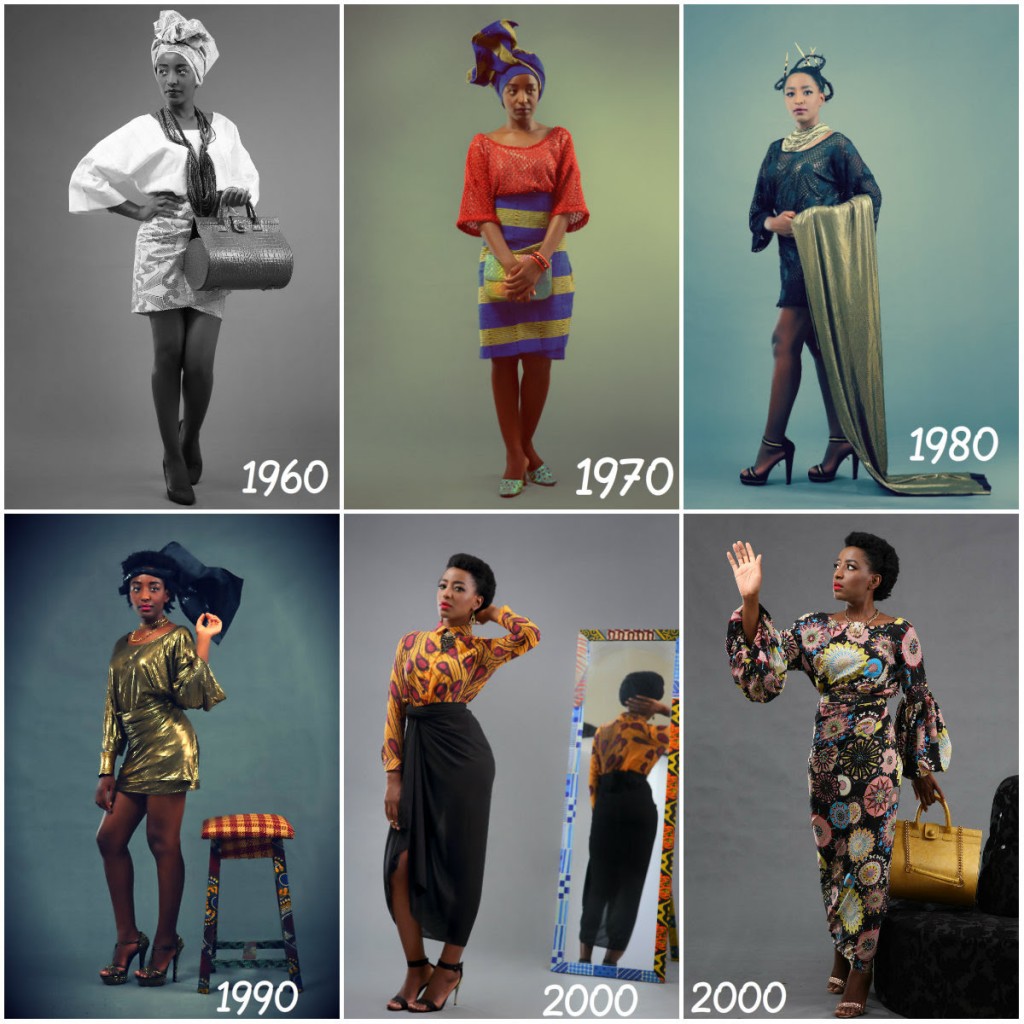 The evolution of Iro and Buba
Iro and Buba is a traditional outfit worn by Yoruba women in southwest Nigeria. This outfit was trendy from the 50s to early 80s. However, this style became "oldish" – many young Nigerian dislike wearing iro and buba as it makes them looks like their mom.
Since 2013 and 2014, this style has become trendy thanks to Nigerian designers. The Iro and Buba has been modernised into various styles.
What is Iro and Buba?
The Iro is a wrapper made with African print or Ankara tied around the wait while the Buba is a long-sleeved blouse.
Iro and Buba through the years
I invite you to discover this great video in which Oreka Godis, Ambassador of Nigeria African Fashion Week 2015, is showing the evolution of this traditional dress for ten decades.
This video demonstrates how this outfit has been shaped through the years by the historical context and the fashion trends. For example, in the 60s, the Iro was worn as a mini-skirt, symbol of the liberation of women.
Nowadays, this outfit if worn by both young and old women for important ceremonies like weddings, birthdays, and funerals.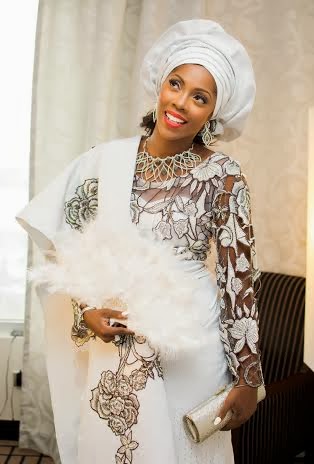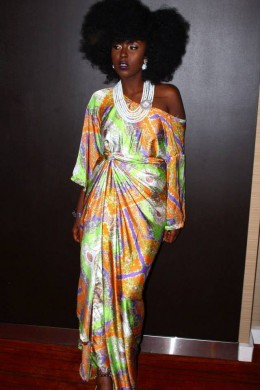 The trend is the use of transparent chiffon, velvet or multi-colored silk materials.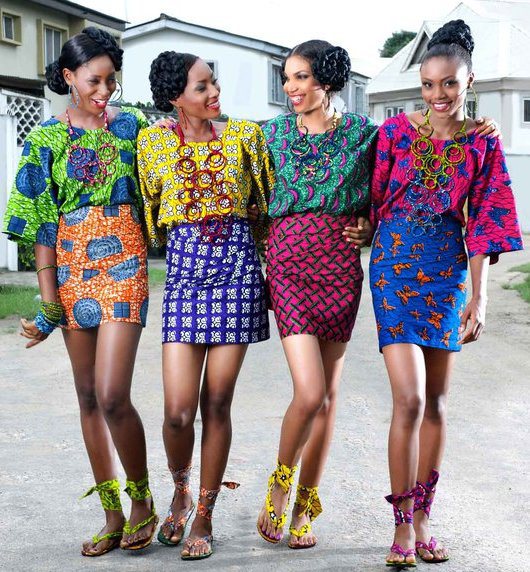 The 60's and 70's style of iro and buba is known as "Oleku" which means "too hot" or "to die for". This version of the outfit is a micro mini wrapper and a blouse with cropped sleeves.
Iro and Buba Styles
Here are different Iro and Buba styles: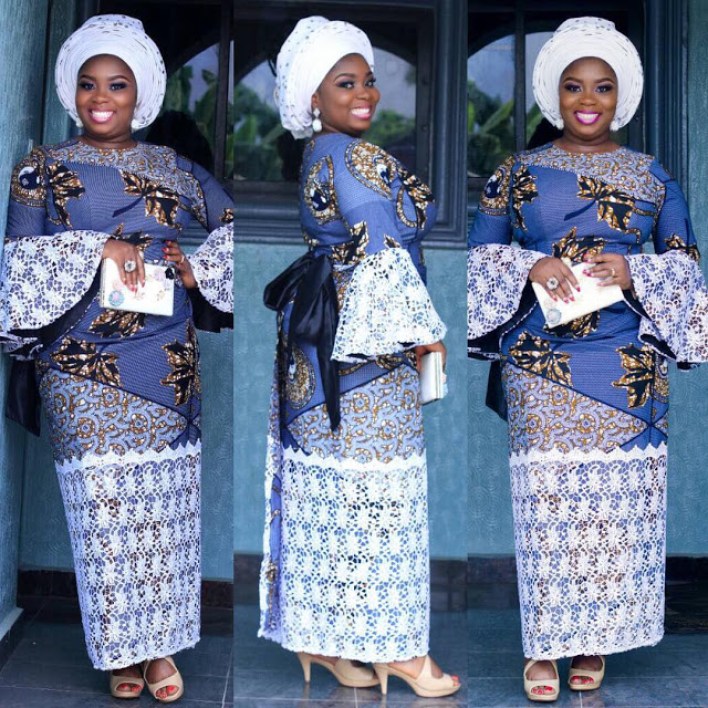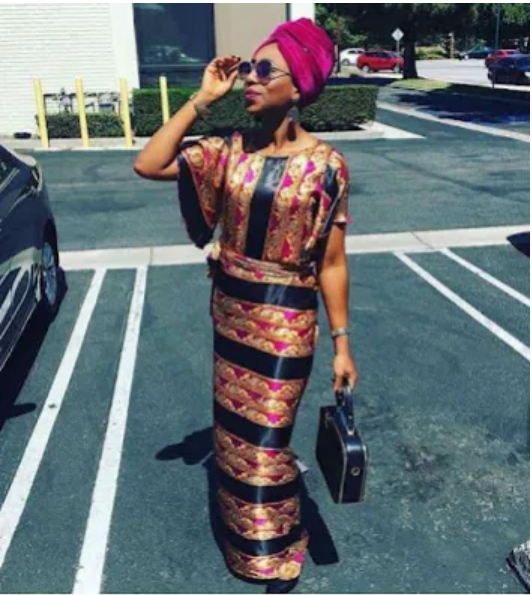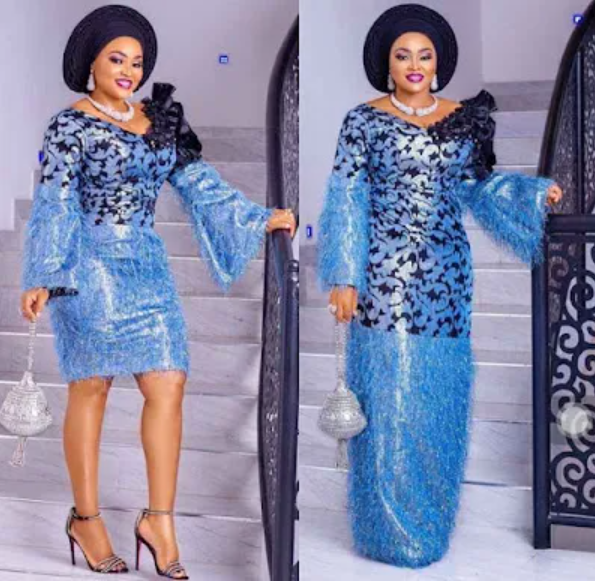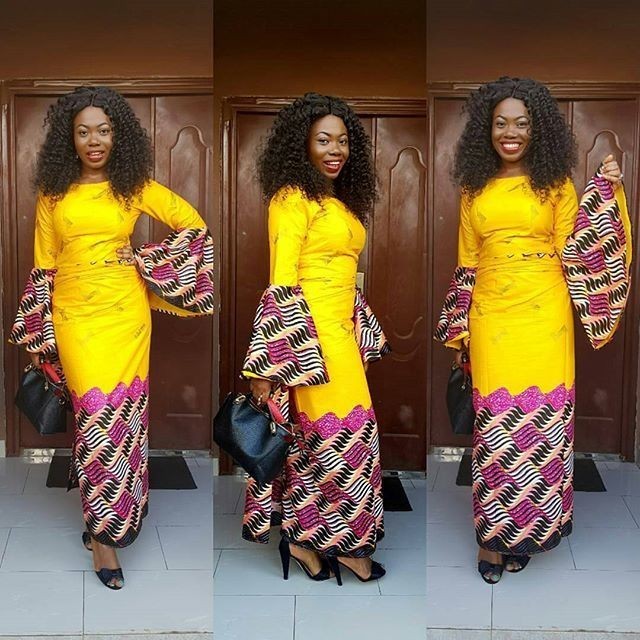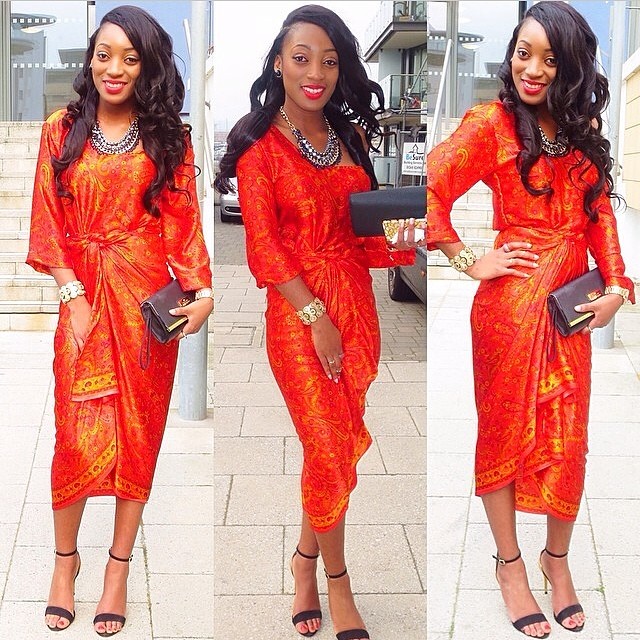 The options are endless, and you can make it to suit your own tastes with different colours, different patterns, different fabrics ,customise it with jewellery and much more…