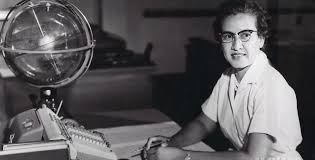 Black Scientists in History
Science represents the curiosity, ingenuity, and perseverance of the human spirit. Throughout time, we have searched the natural world around us for answers to its mysteries. Today, let's celebrate some of the great black scientists in history, many of whom had to persevere through incredible odds.
Kathryn Johnson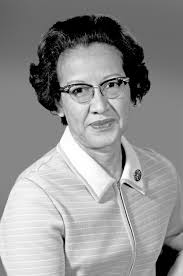 Kathryn Johnson was born in 1918 in West Virginia to a teacher and a handyman. Her mathematical interests and ability quickly showed themselves. Because of racial discrimination in education in her hometown, she had to take high school classes in a different city — which she began at 10 years of age.
Brought into a previously all-male government research team, her command of analytical geometry quickly made her a permanent fixture. NASA picked her to calculate trajectories for its most important space missions including the United States' first manned spaceflight and the Apollo 11 moon mission. Later, she helped popularize digital computing by personally confirming its solutions to complex problems.
George Washington Carver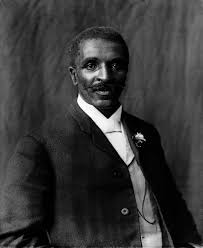 Born into slavery during the Civil War, Carver's early years saw sweeping transformations in society. Even still, he was not admitted into colleges due to his race, so he set out to study botany on his own.
After finally being admitted into a botany program in Iowa, Carver's intellect earned him a leading position at Tuskegee University's agricultural program after graduating. As an educator and researcher, Carver pioneered the discovery of new cash crops, methods of crop rotation, and popular education for rural farmers. And, of course, he invented more than 100 applications of the peanut — including peanut butter.
Mae C. Jemison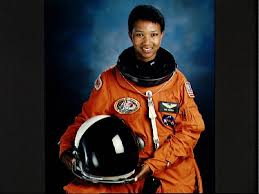 Jemison's family knew she was smart as a young girl, seeing how she spent long hours in the library and succeeded so well in the classroom. Her first goal was a degree in biomedical engineering, which led to her receiving a Medical Doctorate from Cornell. During her studies, she took every opportunity to travel the world, including to Kenya, Cuba, and Thailand.
She worked as a general practitioner for the Peace Corps for several years out of college. After returning to the US, she became the first black woman admitted to the astronaut training program in 1987, and in 1992, she travelled aboard the Endeavour on an eight day voyage into space. She has gone on to start a non-profit, write books and an episode of Star Trek The Next Generation, and become a popular public speaker.
Shirley Ann Jackson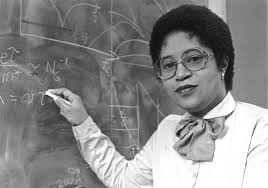 Shirley Ann Jackson was born into a Washington D.C. family committed to education. This family support spurred on the development of the girl who would become one of our great living scientists today. In 1964, she enrolled as the only black student in theoretical physics at the Massachusetts Institute of Technology (MIT).
She worked at AT&T Bell Laboratories, where she did critical research on semiconductors and optical technology. Her work in subatomic particles led to her appointment by President Clinton as Chairman of the US Nuclear Regulatory Committee — the first woman or person of color to do so. Later, President Obama appointed her to his Intelligence Advisory Board. After a lifetime of pursuing knowledge, she now serves as president of the Rensselaer Polytechnic Institute.