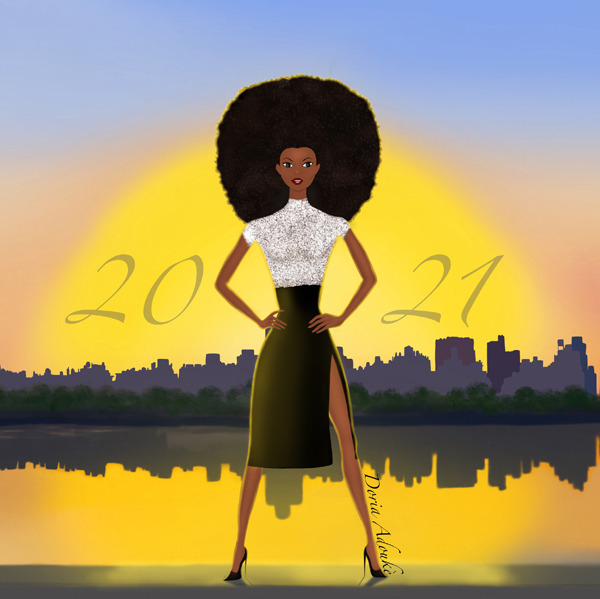 Welcome 2021! Happy New Year!
2020 was a year like no other. I hope you can unwind and find a moment for yourself.
Through all this bustle of the year, I want to take a brief moment and express how incredibly grateful I am for your support.
Wishing you and your loved ones a very healthy, happy, and peaceful New Year, 2021! As we head into the new year with high hopes for a better tomorrow, I am sending you my warmest wishes.
Doria Adoukè