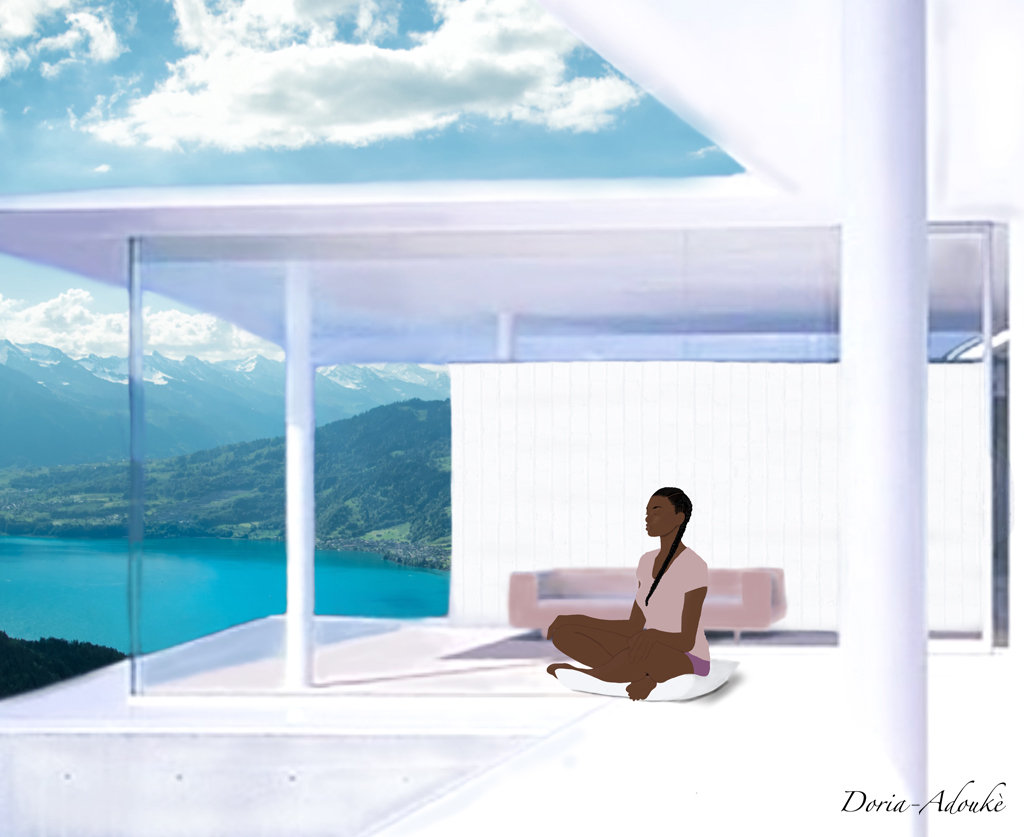 September and introspection
How often do you sit back, relax and reflect on your life?
This illustration of a black girl meditating is highlighting the importance of introspection.
Looking within yourself to check if everything is right and gain insight into your own feelings is crucial. if you want to grow, it's important to get rid of unwanted or negative thoughts. A new month is coming, things are moving. Make sure you're ready for it.
Take care of your mental health.