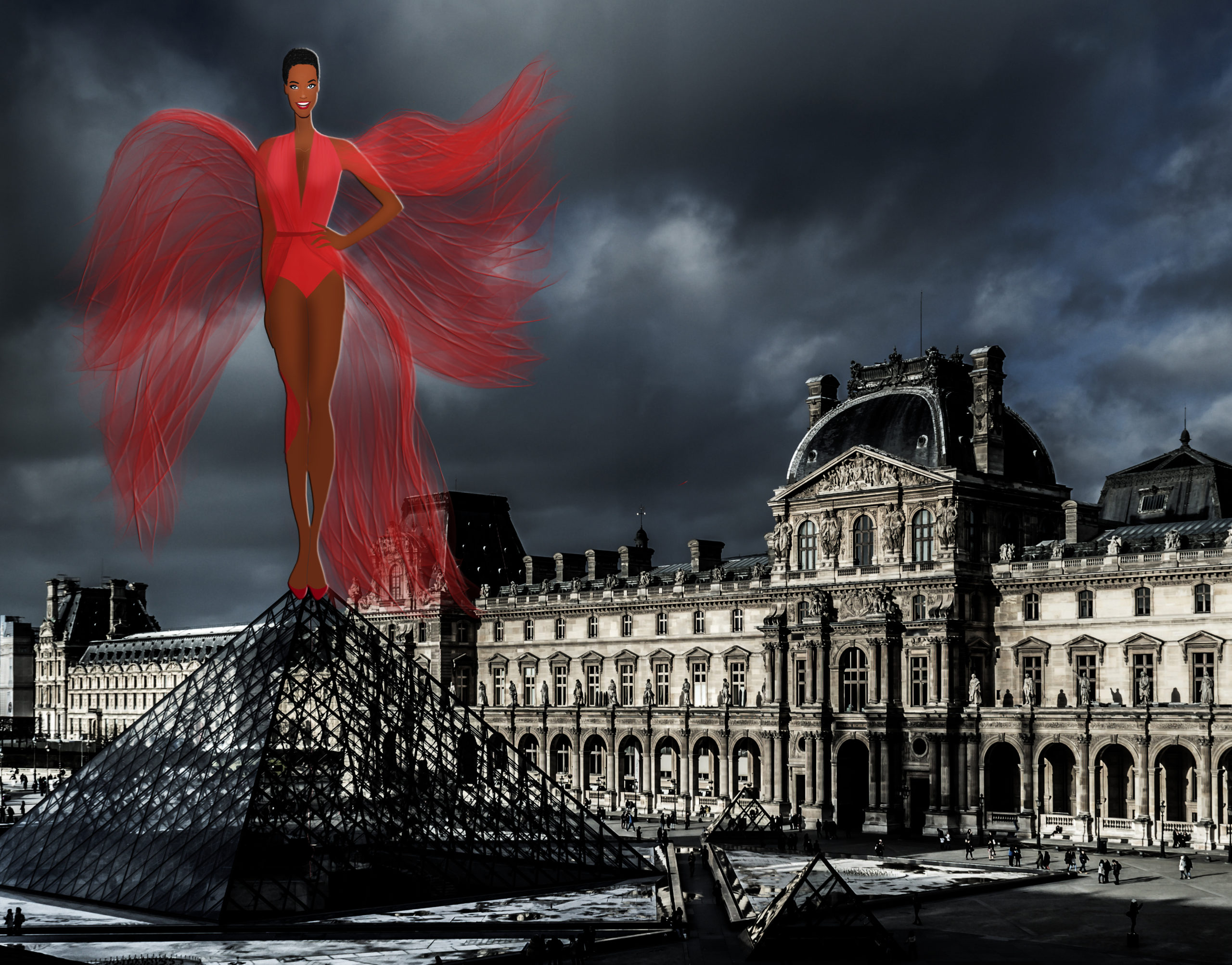 October, Autumn and Cocooning
October means the end of summer and the start of cocooning. Rather than having long evenings with friends on the terrace, we take refuge at home and enjoy a movie, a series or a good book.

The leaves are adorned with beautiful colours, orange, red, yellow, golden. Landscapes are transformed into real paintings.

This illustration is available as a fashion illustration art print.