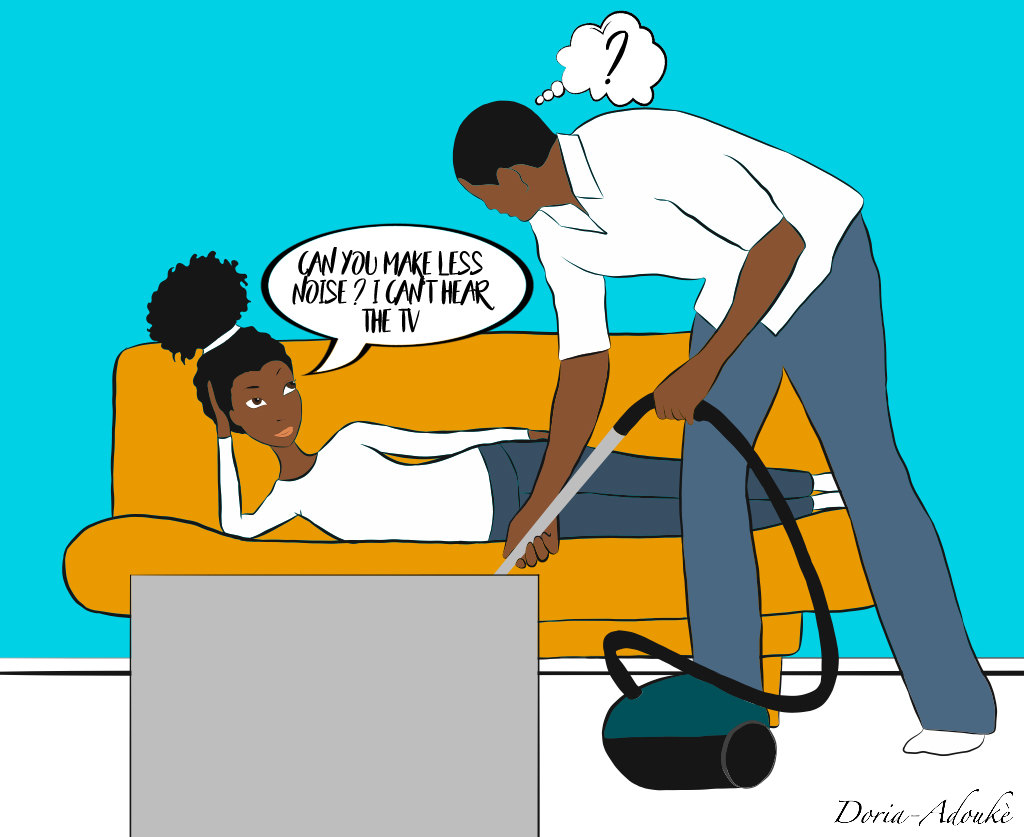 Gender Household Chores Comics
Women should stay in the kitchen and men should work. Women should cook and clean. Men should repair broken stuff and take out the bin. What if the opposite were true? What if men took care of the household chores and women rested after a long day of work?
Happy International Women's Day!
PS: If you are looking for gifts ideas, we offer custom comics services. Check out our page.