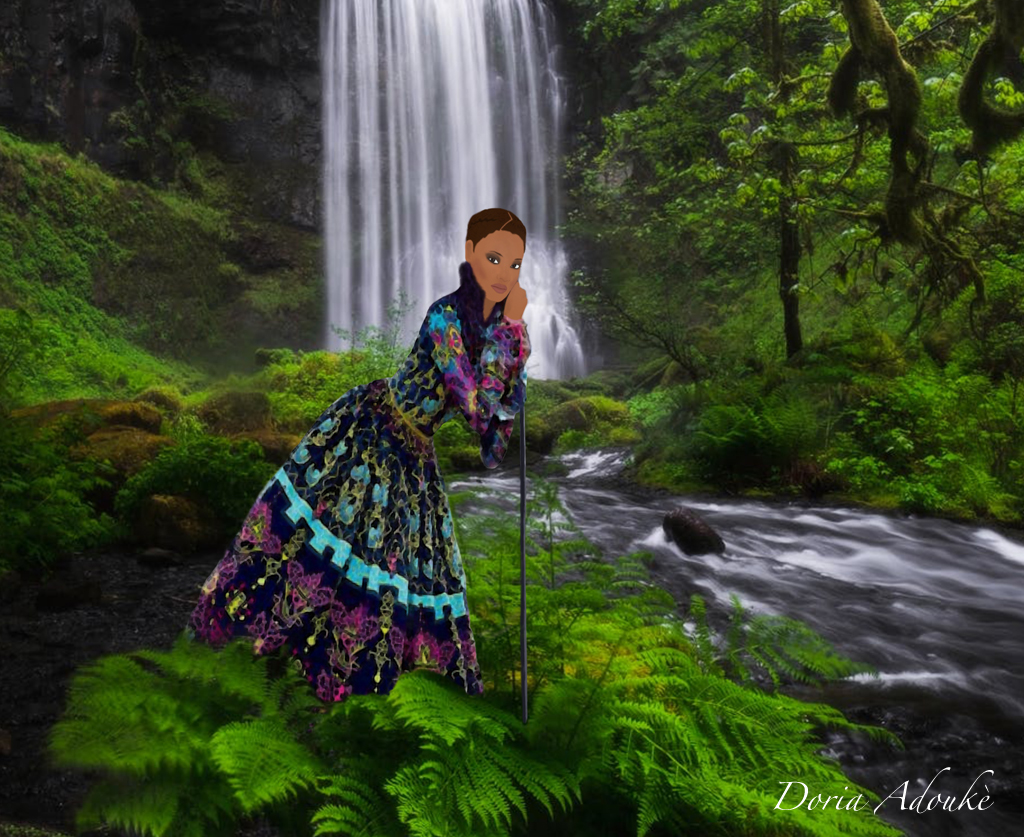 June and Changes
Summer is coming; the lockdown is being eased, some kids are going back to school, and some shop are reopening.
And yet … there is still a dark cloud above our head. No vaccine has been found against the coronavirus, the unemployment is rising and black men are being killed in broad daylight.
We are not the same, our habits are different as well as our priorities.
This time is the best time to think about what is essential for us, what moves us and what makes us move on.. This time is the best time to demand change, to build the world we want.
We don't know what tomorrow is made of but let's not give up and believe in our dream. Only the sky is the limit.