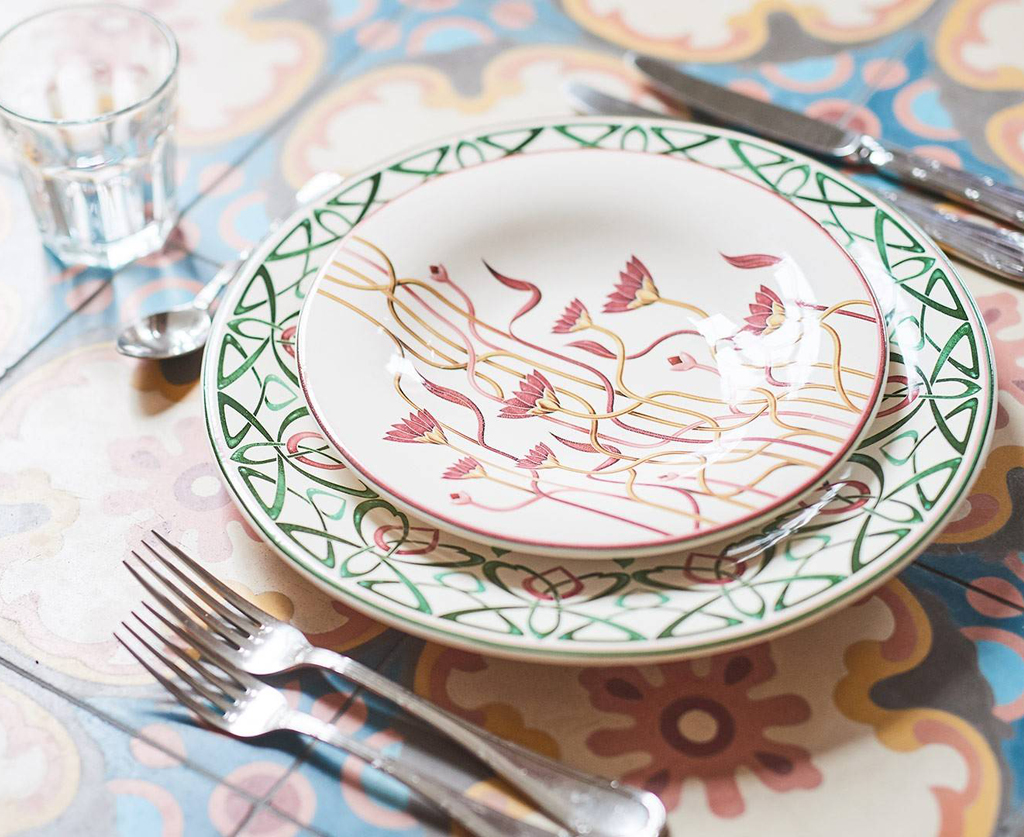 African Tableware: Bringing African Culture into Everyday Basics
African décor is more than just masks brought home from your older relative's travels, it's a whole beautiful way of bringing color and a touch of culture into your home. From woven baskets found throughout Pinterest to Berber carpets that every traveler covets when they visit Morocco to the cultural significance of a juju hat that has whole lot more meaning that just a pretty piece of décor, the 'new' fashion trends of Africa are here to stay. Designers getting their influence from African countries or ones that stay true to home are taking note of consumer's interest, designing pieces that are made to make a statement, yet add beauty to your home for years to enjoy, no matter which trends come and go.
African inspired décor is making headway with playful designs made for the everyday. These four designers are on my watch list for must-have pieces that will elevate your tableware and home décor:
Faty Ly
Faty Ly is a basket full of bold, vivacious, beauty. These absolutely stunning tableware pieces are bright and strong, yet elegant in their design. Faty Ly gets her muse from Senegalese women, creating ceramics that boast African culture and tradition, bringing it into the modern household. All you need is a simple placement of a teacup or dinner plate to bring your table-scape into a whole other realm of chic.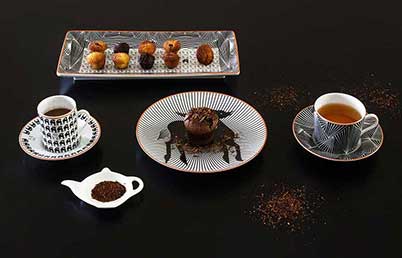 Mosaert
If you are craving a little whimsy in life, this clothing company with major ties to the music industry is made for you. And little wonder Mosaert is so closely related to the music industry with Stomae as the creator. The Belgian singer reaches back to his Rwandan roots and provides the consumer with gorgeous, yet soft, tones for those hoping to make a splash in their tableware and their clothing. Patterns are strewn across absolutely every piece, woven into plates and cups and into unisex t-shirts and sweaters.
Wonki Ware
Based in South Africa, this ceramics company gives back to their locale by training disadvantaged persons in artisan pottery, meaning there's a story behind every piece of pottery made. Their simple, yet elegant, designs are made for those who like soft colors inspired by nature. Think earthenware pottery that can dress up any table without taking anything away from the surroundings, allowing the beautiful tones to complement any home's décor.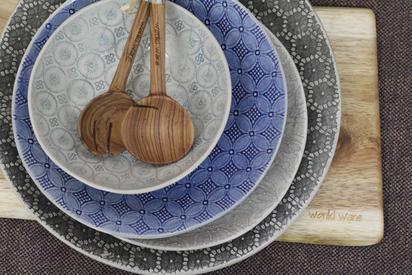 Rialheim
Looking for gorgeous ceramics for your whole house? Rialheim designs breathtaking pieces that celebrates every little bit of life, no matter how small. This South African company makes simple pieces that takes everyday décor and tableware and turns it into something beautiful. Their studio is based in Robertson, drawing on their surroundings, Africa's culture and identity to shape their pieces.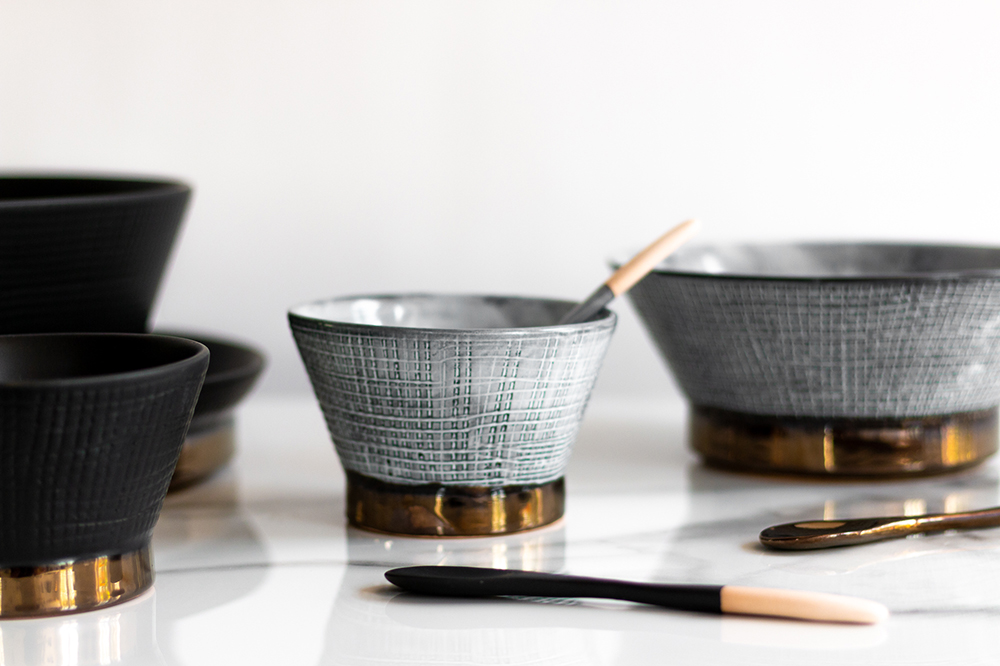 Want your own taste of Africa? Check out our mug collection influenced by African design.